W E L C O M E
Click on the Arrow Below
And scroll down to schedule.​

It is with great pleasure that I am able
to serve you ​and your families.
I hope you feel bliss.


​



​​​​
​​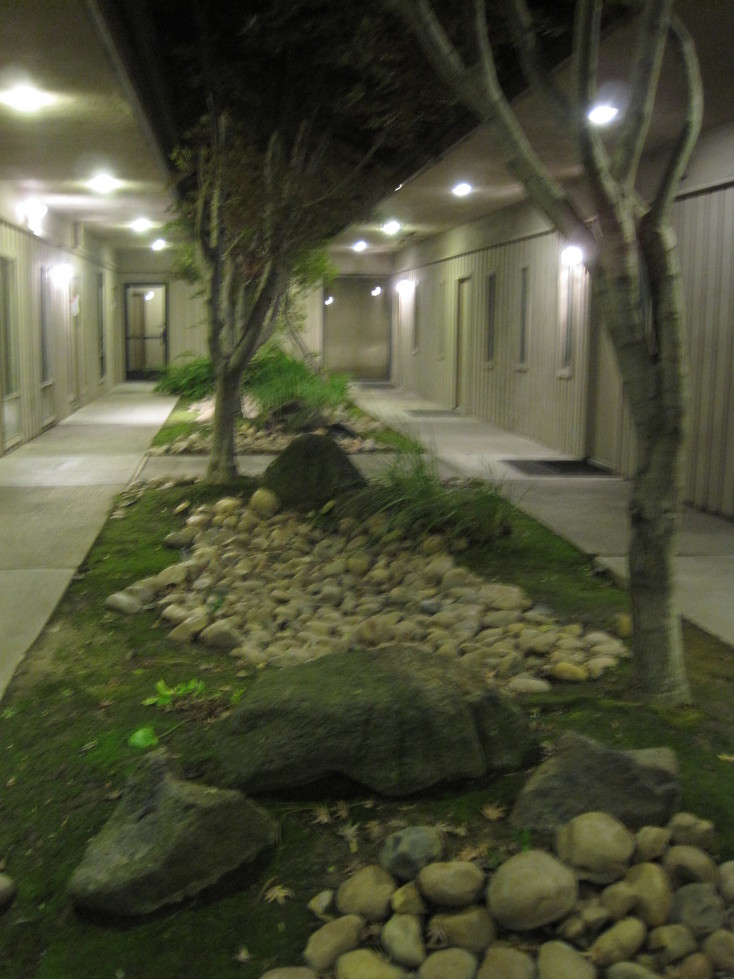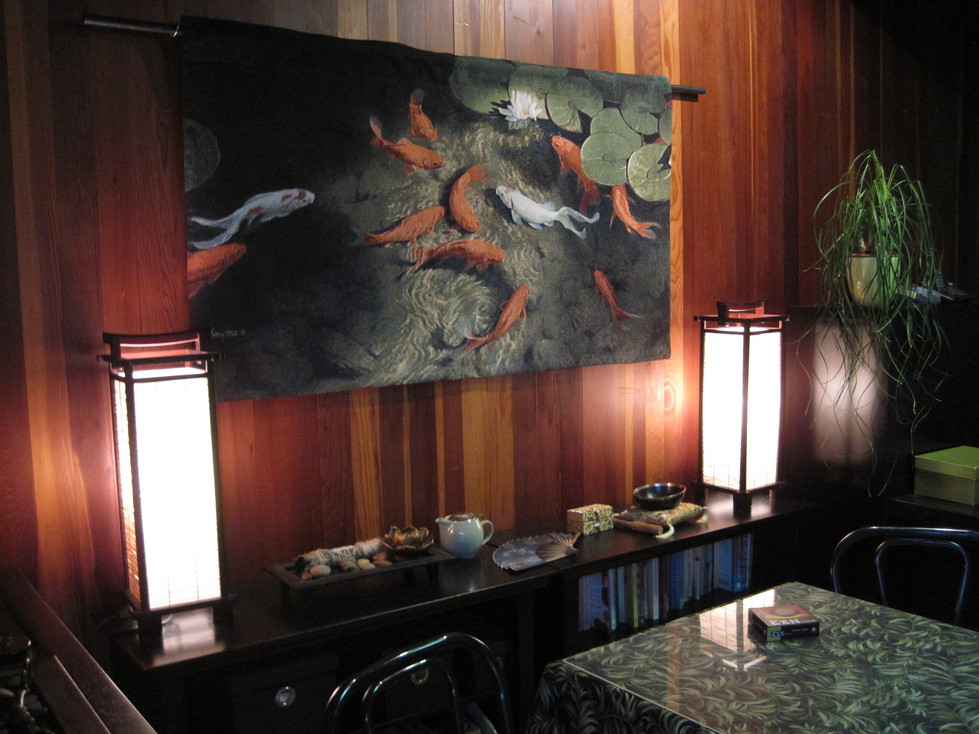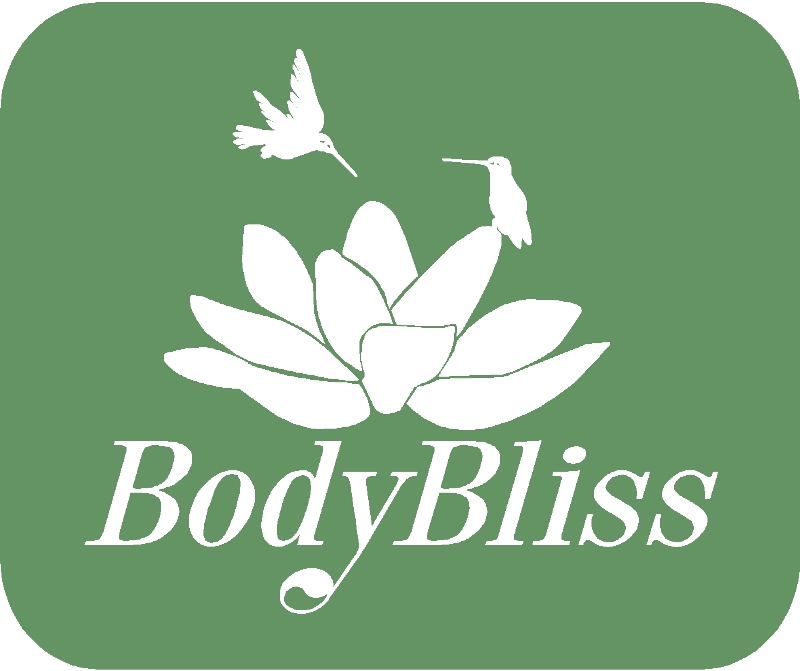 SERVICES


Therapy for Stress and Pain Management,
​Healing Touch Therapy, Reiki with Massage,
Therapeutic Massage, BioEnergetic Therapy,
​Infrared Sauna, Lending Library,
Acupressure & Auriculotherapy,
Reiki Levels I, II, III Certification, Reiki Healing Circle,
​Workshops, Guest Speakers, doTerra Oil Classes & Sales



​STOCKTON

BodyBliss Holistic Wellness Center
1035 West Robinhood Drive, Suite 300
Stockton, California 95207
(Located on the North / East corner of Robinhood Drive and Stratford Circle ​directly across the street from the Robinhood US Post Office)
massage_energy_bliss@yahoo.com or 209 401 1542
Please leave a message or request a price list.



All first appointments are 90 minutes.


I work from 1-9 pm weekdays and weekends by appointments only.​
48-Hour Cancellation Notice Required - All Forgotten Appointments
​Must Be Paid in Full Prior to Your Next Session



MEMBERSHIPS


Beauty & Bodywork Insurance, BBI
​Healing Touch Professional Association, HTPA
​
​

G I F T C E R T I F I C A T E S A V A I L A B L E


​Discounted Package Rates, ​Cash or Check are Preferred.
Credit Cards are subject to a $5 service fee.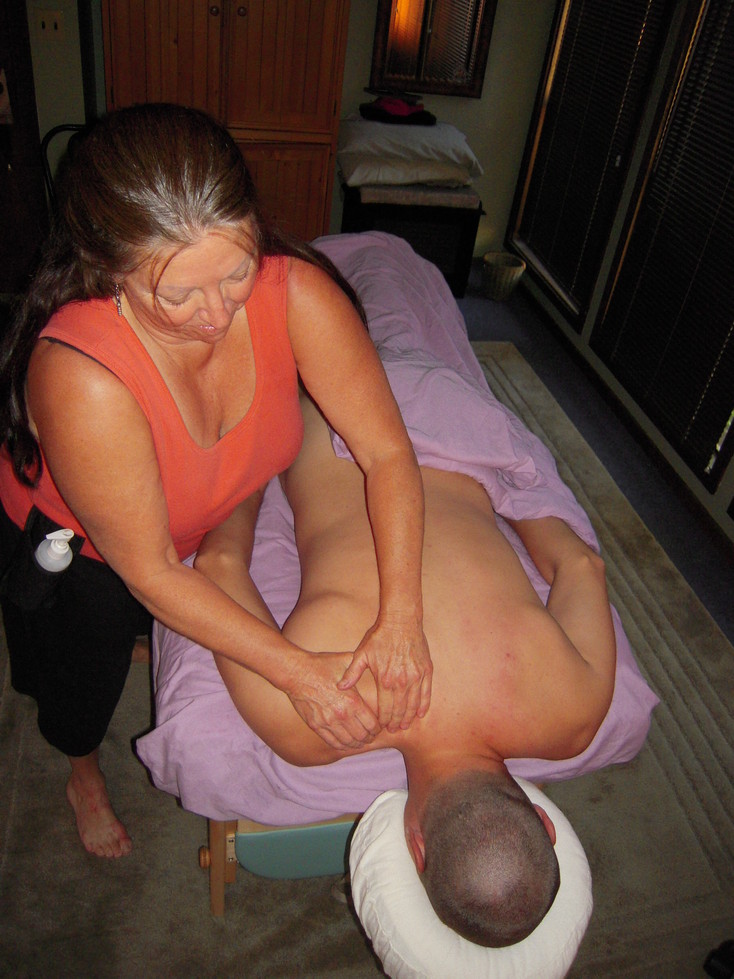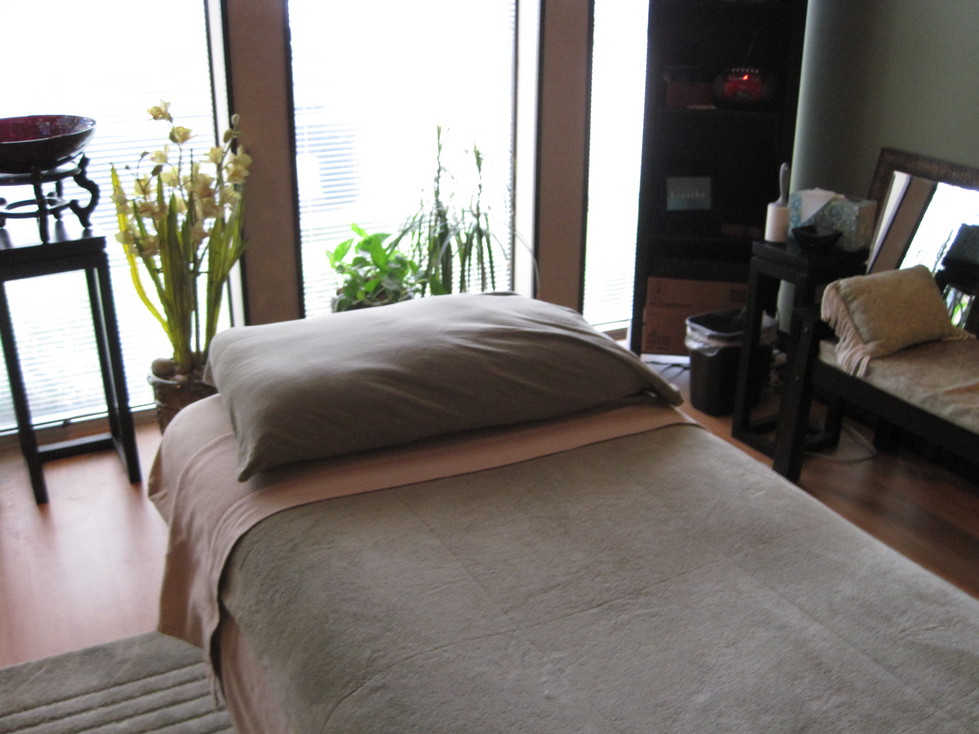 Providing Excellent Service Since 2006
Karen McDougall,
BA, CMT, HTP &
Usui Reiki Master Teacher

​

​​​I am a therapeutic massage practitioner with a variety of energy medicine therapies which balance energy fields, increase range of motion, realign posture, and reduce pain and stress, which expedites your own natural healing


​​Your first session with me comprises of a written, verbal and energy assessment therapy session.

You will feel the difference from the energy balancing and I will share with you what I assess during the 90 min session.

I prefer clients who want to work regularly on improving their energy, focus, agility while increasing the control and quality of their body fields.

Commitment to regular scheduled sessions at a discount rate is the best way to benefit from my skills and knowledge.

I will use various therapies according to what presents with each scheduled visit.

I do a comprehensive full body massage with stretches. Energy medicine therapy will be used as necessary in a session.


​

I can mix therapies in a session and will only work within my scope of practice. Otherwise, I will make referrals when needed.

​I am not a spa massage therapist but, will adjust as needed for the body, the mind and any emotional needs in a session.


​

​​Combining the various therapies evokes a lasting and thorough healing

​

Having regular sessions improves circulation, respiration, posture and flexibility, as well as strengthening

the immune system and reducing stress and pain. This can lead to improved sleeping and a sense of well-being​​​​

​

​​I specialize in spinal pain, neck and lower back, general postural work, sports-related discomforts, and

inflammation, and autoimmune diseases

​

​​I have had success with infertility issues. It is best to work on both parties involved.

​Therapy work is for physical, emotional, mental and spiritual change. If you want to work on yourself, then I can help.


I have a therapy dog which usually is at the center. If you have a special circumstance which ​

requires that I leave him home for the day, I will honor your request.

My therapy dog's name is Mushu.

May you feel bliss...​​​


​​