It is with great pleasure
that I am able
to serve you ​and your families.
I hope you feel bliss.


​



​​​​
​​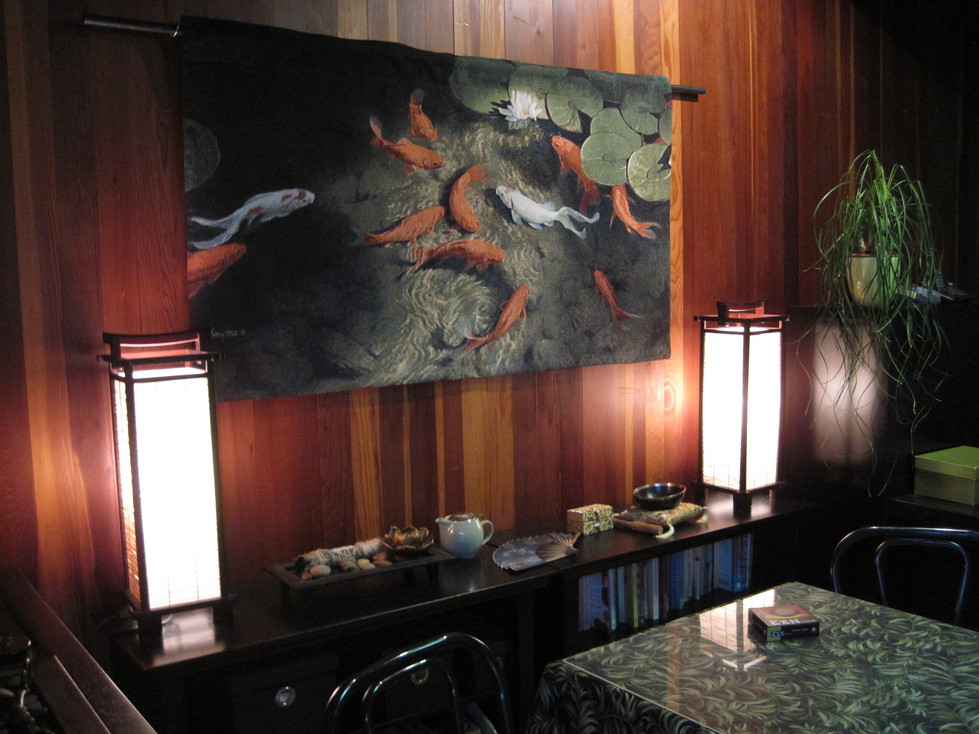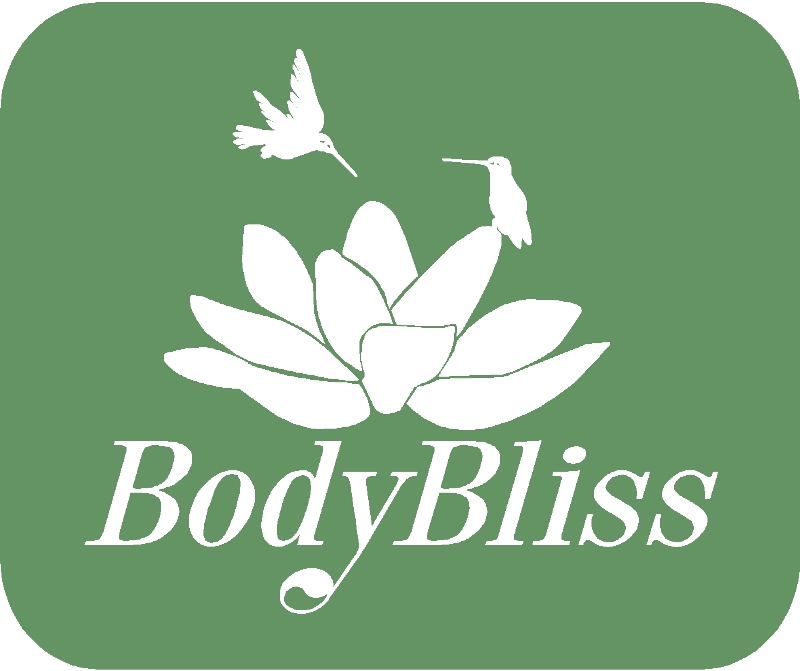 SERVICES


Therapy for Stress and Pain Management,
​Healing Touch Therapy, Reiki with Massage,
Therapeutic Massage, BioEnergetic Therapy,
​Infrared Sauna, Lending Library,
Acupressure & Auriculotherapy,
Reiki Levels I, II, III Certification, Reiki Healing Circle,
​Workshops, Guest Speakers, doTerra Oil Classes & Sales


​STOCKTON

BodyBliss Holistic Wellness Center
1035 West Robinhood Drive, Suite 300
Stockton, California 95207
(Located on the North / East corner of Robinhood Drive and Stratford Circle ​directly across the street from the US Post Office)
massage_energy_bliss@yahoo.com or 209 401 1542

Please leave a message.





ALL FIRST APPOINTMENTS are 90 MINUTES.


I work from 1-8:30 pm weekdays and weekends by appointments only.​
I appreciate a 48-Hour Cancellation Notice so that I may offer my time to someone in need - All Forgotten Appointments ​Must Be Paid in Full Prior to Your Next Session.


MEMBERSHIPS


Stockton Greater Chamber of Commerce
​

G I F T C E R T I F I C A T E S A V A I L A B L E


Package Rates save money and honor regular schedule appointments
I prefer Cash or Checks as payment.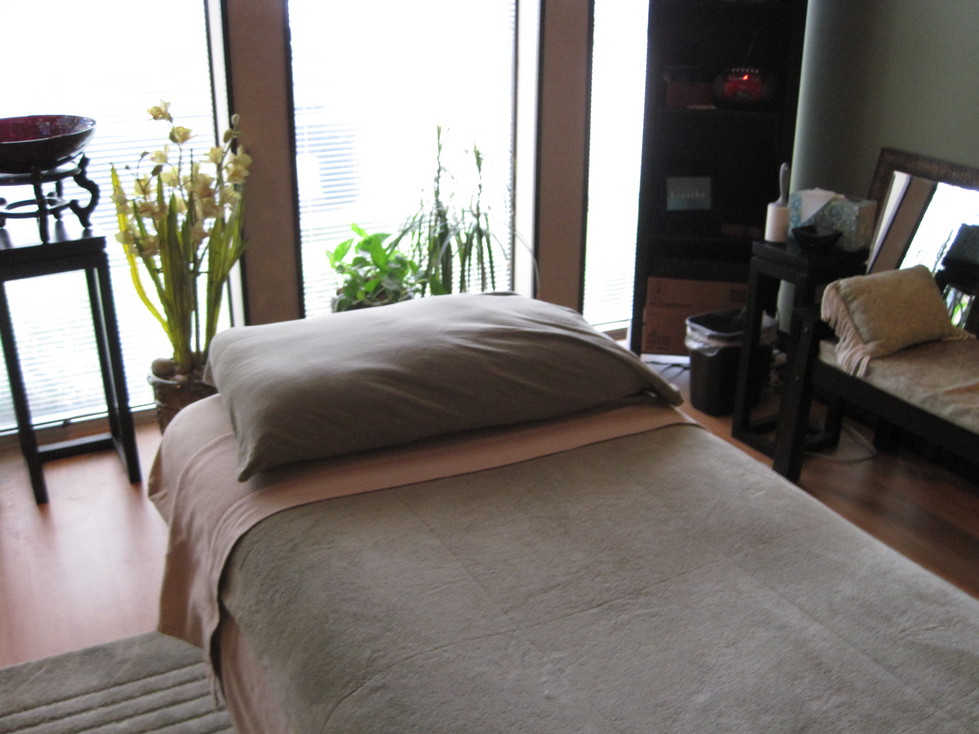 Providing Excellent Service Since 2006
Karen McDougall, Mushu
BA, CMT, HTP &
Usui Reiki Master Teacher

​

​​​I am an Energy Medicine Therapist who uses a variety of modalities both Eastern and Western, to open, connect and balance energy fields. Massage modalities help to increase circulation, reduce inflammation, increase range of motion, realign posture, reduce stress and pain, and increase a sense of calm and well-being. I use any of the modalities which are necessary to activate the natural healing systems in the body's fields. Each session is unique in the approach and modalities used, as the focus is always on what issues are presenting at the time of the scheduled appointment.


​​Your first session with me comprises a written, verbal, and energy assessment therapy session which might or might not include some body massage. You will feel the difference from the energy balancing and I will share with you what I assess during the 90 min session. The principle here is that 'Energy proceeds Mass'. Why would we roll a ball up hill when we can reset what is already programed within your natural healing cycles?

I do a pre--screening or consultation of 15 mins on the phone prior to scheduling clients. I prefer clients who want to work regularly on improving their energy, focus, and agility while increasing the control and quality of their body fields. We all have the ability to overcome many physical, emotional, mental and spirit energy obstacles. Commitment to regular scheduled sessions at a discount rate is the best way to benefit from knowledge and range of skills. If I cannot help you, I offer referrals with proficient professionals in our local communities.


I do a comprehensive full body massage with stretches. As an Energy Medicine Specialist, people often notice they are receiving both a manual massage and energy tune-up as well. ​

I can mix therapies in a session, but will only work within my scope of practice. Otherwise, that is when I will make referrals or dismiss a client. ​I am not a spa massage therapist, but will adjust as needed for the body, the mind and any emotional needs in a session.


Choosing the various therapies is my specialty which I have found evokes a thorough and lasting shift in healing. This can and has lead to improved sleeping, as well as an increase in peace of mind to better cope with an acute or chronic condition for previous clients. Overall, it leads to an improved sense of well-being​​​​.

​

​​I specialize in spinal pain, neck and lower back, general postural work, sports-related discomforts,

inflammation, autoimmune challenges and infertility. Many of my clients have overcome anxieties, blocks in their lives in the areas of physical challenges, emotional blockages, mental chatter or old programing which no longer serves their higher good, and spiritual energy awakenings where they see, feel or know how to make more fulfilling choices to improve their life. The work on my table during sessions is found deep within the client and their own bodystory. With my aid and as a loving and hopeful facilitator, beautiful releases and shifts are made creating more hope and vitality for the client.


I do pregnancy energy/massage sessions throughout the length of the pregnancy. This has been shown to calm both the mother and the baby. I can attend the birthing to help with natural focus and pain management to aid in a peaceful delivery and very happy well-adjusted baby. I have experienced this, as well as shown up to the hospital at all hours of the day and night when early labor sets in.

Baby within and Mother to be both were calmed with Reiki or Healing Touch and got to return home for a regular scheduled delivery. I have had success with infertility issues. It is best to work on both parties involved.

The therapy work that I do is holistic and works on the physical, emotional, mental and spirit energy changes. If you want to work on yourself, then I can help. I look forward to having a conversation with you.


I have a therapy dog which usually is at the center. If you have a special circumstance which ​

requires that I leave him home for the day, I will honor your request. My therapy dog's name is Mushu. His calm demeanor and constant sleeping breath is an added quality to my healing space. It is a therapeutic.reminder that we too much keep a constant full breath to create vitality and support all of our natural healing cycles.



May you feel bliss...​​​ Karen McDougall




​​